Marvin Cortes
FAVORITE PHRASE
"Be yourself because everyone else is taken"
BEGINNINGS
He worked as a sales associate when he was discovered. America's Next Top Model cycle 20's finalist.
SOCIAL
His social media fame skyrocketed, reaching more than 250,000 Instagram followers.
FAMILY LIFE
He was born in the Bronx, New York and is of Honduran descent. He has seven brothers.
TURN OFF
"Negativity and non-dreamers"
MUST-DO BEFORE LEAVING HOME
"Make sure I have my house keys".
Who came first, the top model or his career?
Marvin Cortes is one of those rare cases that defies the silent rules of the modeling business. Born in the Bronx, he was discovered by a casting agent of Tyra Banks' America's Next Top Model at Zara, where he worked at the time. Banks was immediately taken by the 21 year-old's charm and big smile, who rose to success and became a finalist in the first season in which the TV show included men in the competition. Marvin built a captive audience of over 250k followers on social media and won a modeling contract with a famed agency.
All of those accolades didn't seem to be enough for some, as Marvin was met with a cold shoulder from the fashion industry. Perhaps the shadow cast by reality TV and the imposed obligation to live up to that status of "America's Next Top Model" was too far-reaching, but he would not let it get in the way of his goals. The model utilized his social media intelligently and managed his own career by hand-picking the projects he felt would push him to new heights. Over time, Marvin built a loyal roster of clients that saw him for his real talent and charisma.
Recently, Marvin signed with ANTI management where the focus is in really digging his space in the over-crowded modeling scene by positioning his image as a model before anything else. Marvin's debut with the agency was at New York Men's Fashion Week, where he walked exclusively for CFDA-winning designer David Hart's Cuba-themed show, during the event's opening day.
Marvin hopes to become a positive role model for the younger generation coming up behind him and is currently working on two personal projects that involve social media and webinars. Cortes is also developing a branded product line specifically dedicated to men.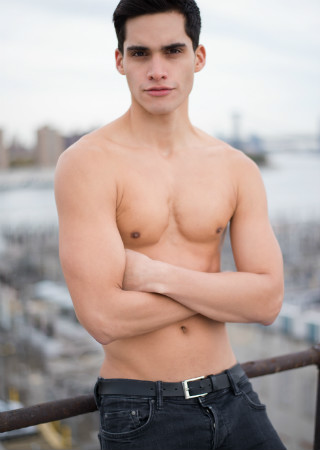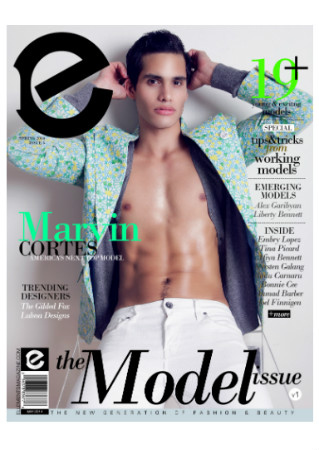 news api call