ZEN SEVASTYANOVA
Zen
zen/
noun: Zen; noun: Zen Buddhism
a Japanese school of Mahayana Buddhism emphasizing the value of meditation and intuition;
the point where two polarities cross;
the periphery of opposites.
HEIGHT 5'11''
BUST 33'' 1/2
WAIST 26''
HIPS 36'' 1/2
HAIR Light Brown
EYES Green
SHOES 6 1/2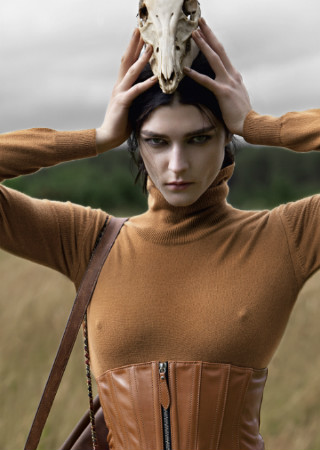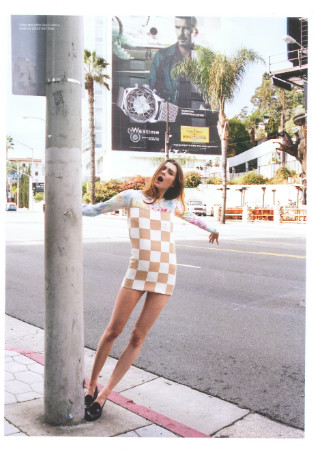 Zen is a hybrid. A meeting point of two polarities, a marriage of opposites.
Zen was born in Russia and raised in Poland. At age 15, Zen was discovered as a model and her influential world voyages immediately began. At 22, Zen walked the fashion shows of Prada, Prada Men, Chanel, Hermes, Haider Ackermann, Margiela and many other influential designers.
While delighting in the artistic chaos of the fashion world, Zen's creative expression was born as she began to scribble sinewy creatures in her sketchbooks backstage. These early illustrations, while dark, twisted and saturated with heavy psychology, served as a powerful channel of self discovery.
Today, both Zen and her art studio live in Williamsburg, Brooklyn where her creatures are evolving into a body of work, deftly described as as "Psychosexual Surrealism." Most recently, Zen began exploring the art of Tattooing.
Zen's work speaks about the constant flux between masculine and feminine polarities in each of us and finds roots in occult, energy medicine and the supernatural. Once asked if she is a painter, Zen stated... " I love the sensation of touch and everything that goes with it is Art, therefore I am an Artist."
news api call