Nadine Strittmatter
"Chanel muse Nadine Strittmatter might wear a skirt set, but only over a regular white tee. It's everything but contrived—and always comes complete with a personal, natural touch. Mademoiselle Chanel would be proud." - Vogue US
HEIGHT 5'11''
BUST 31''
WAIST 23'' 1/2
HIPS 35''
HAIR Blond
EYES Blue-green
DRESS 4
SHOES 7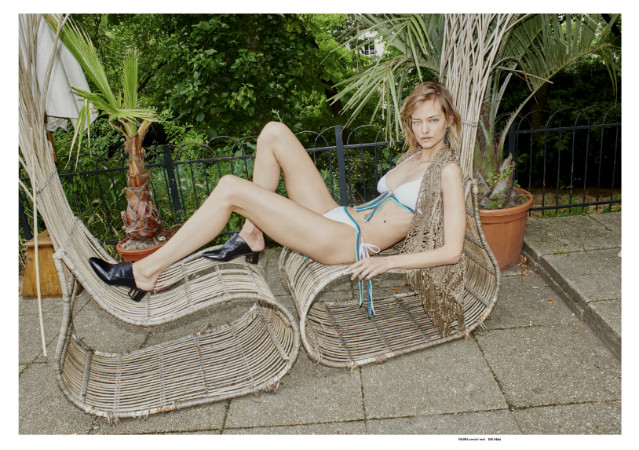 Karl Lagerfeld muse Nadine Strittmatter is the ultimate Chanel girl, walking exclusively for each Chanel show since 2014.
Nadine has covered publications including Vogue, Harper's Bazaar, L'Officiel, Marie Claire and Elle and additionally appeared in i-D, Dazed & Confused, V magazine, Vanity Fair, Interview Magazine, King Kong and The Impression. She has worked with photographers such as Peter Lindbergh, Paulo Roversi, Steven Meisel and Steven Klein.
Nadine has hosted Switzerland's Next Top Model in 2011 in her home country and contributes to fashion and art magazines as a writer.
A film connoisseur, Nadine turned her hand to both acting and directing. Her debut film Sweet Focus premiered at Cannes Film Festival to critical acclaim with Hanging in the Sun following shortly afterwards. Her most recent short film Smoke Alarm is set for imminent release.
Innately stylish and equally intelligent, Nadine is based in New York and a huge fan of the city's galleries and museums housing the works of some of her favorite artists like Charlotte Perriand, Francis Bacon and Lucien Freud.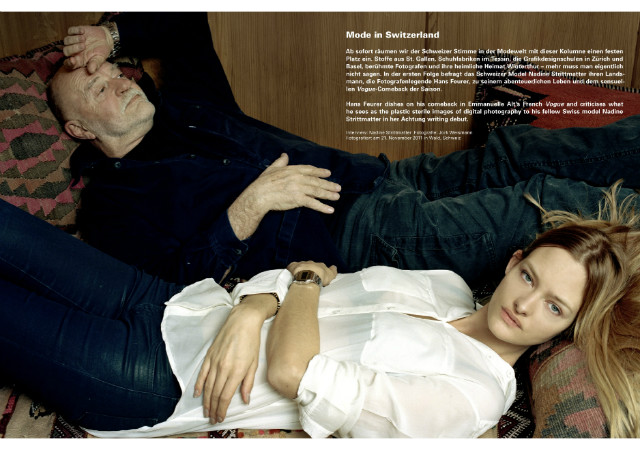 news api call