Eric Bell
"Dance is like an emotion, I just leave my heart out when I dance, and it makes me feel invincible; the adrenaline rush I get is amazing." - Eric Bell, dancer
HEIGHT 6'1''
CHEST 35'' 1/2
WAIST 30''

HAIR Brown
EYES Hazel
SUIT 38
SHOES 10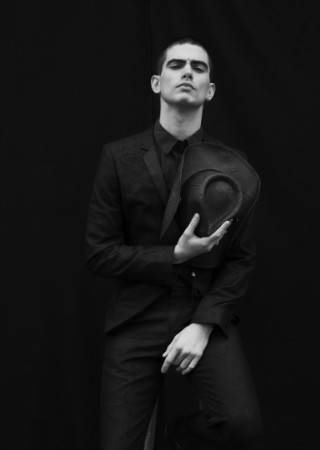 Q. Could you tell us a bit about your hometown and life back home?
Cookeville is tiny, tiny. There's no mall and we recently got a Walmart. On the bright side, the scenery is beautiful, there are many parks and waterfalls that are breathtaking.
Q. What style of dance do you perform? Which one do you feel is most passionate? Is there a choreographer you aspire to become in the future?
I mostly perform hip-hop and that's the genre I feel most passionate about. I really love Dave Scott, his work in Step Up 2 nearly made me cry.
Q. It was brought to our attention that your future goal is to become a successful choreographer. Could you share with us what you have done so far?
I've choreographed a couple of talent shows here and there, and a showcase for my dance studio.
news api call