Carlos Casagrande
Have you ever met a model who is also an actor and who also happens to work in construction? Now you have.
HAIR Brown
EYES Green
SUIT 42
SHOES 11 1/2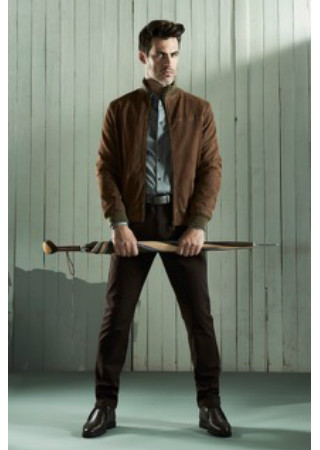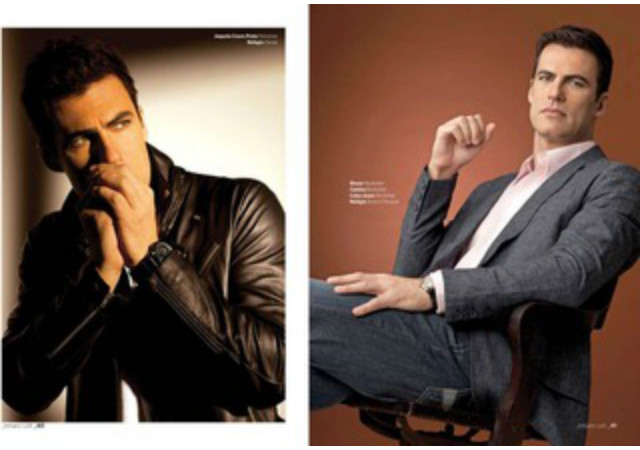 Carlos Casagrande was born on October 16, 1968 in Itararé, Brazil as Carlos Eduardo Casagrande. He is an actor, known throughout Latin America for his work in telenovelas and films such as Tropical Paradise (2007), Lisbela and the Prisoner (2003) and Seize the Day (2009).
Casagrande has lived in Miami for the last several years with his wife and two kids where he rekindled a relationship with his first career, in modeling.
In Miami he also launched himself into a new path and started a business in construction. His business today thrives and dominates the landscape in Miami and he continues to work as an actor for Globo TV, a contract he has nurtured for most of his adult life.
news api call